[Ashley Galvin] Complete Body I&II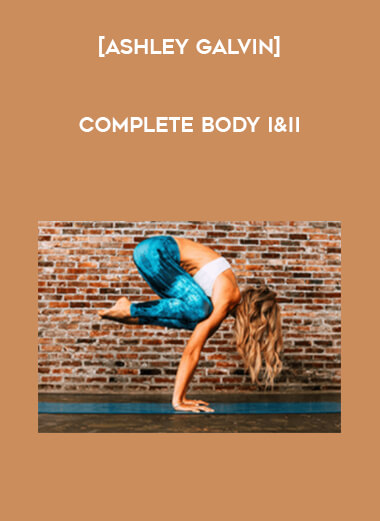 [Ashley Galvin] Complete Body I&II
Arichive : [Ashley Galvin] Complete Body I&II
2.74 GB
[Ashley Galvin] Complete Body
About the Bundle
Twenty minutes a day is all you need to achieve a complete body. A complete body is one that is strong, balanced and flexible. This 2-part bundle is designed to empower you and make you feel complete both physically and mentally.
The 6 hours of content will build strength and improve your mind/body connection. Included are ten completely different 20-minute workouts that each emphasize a different part of the body. They are short, strong and to the point. The two 60-minute Vinyasa flow classes to connect with your breath reconnect body and mind. The two 10-minute stretching videos will help you get deeper into poses and are great for recovery days between the workouts.
With this all-encompassing bundle you will know how to master control of your body, have gained tremendous flexibility, and most importantly: you will feel amazing and whole in your complete body.